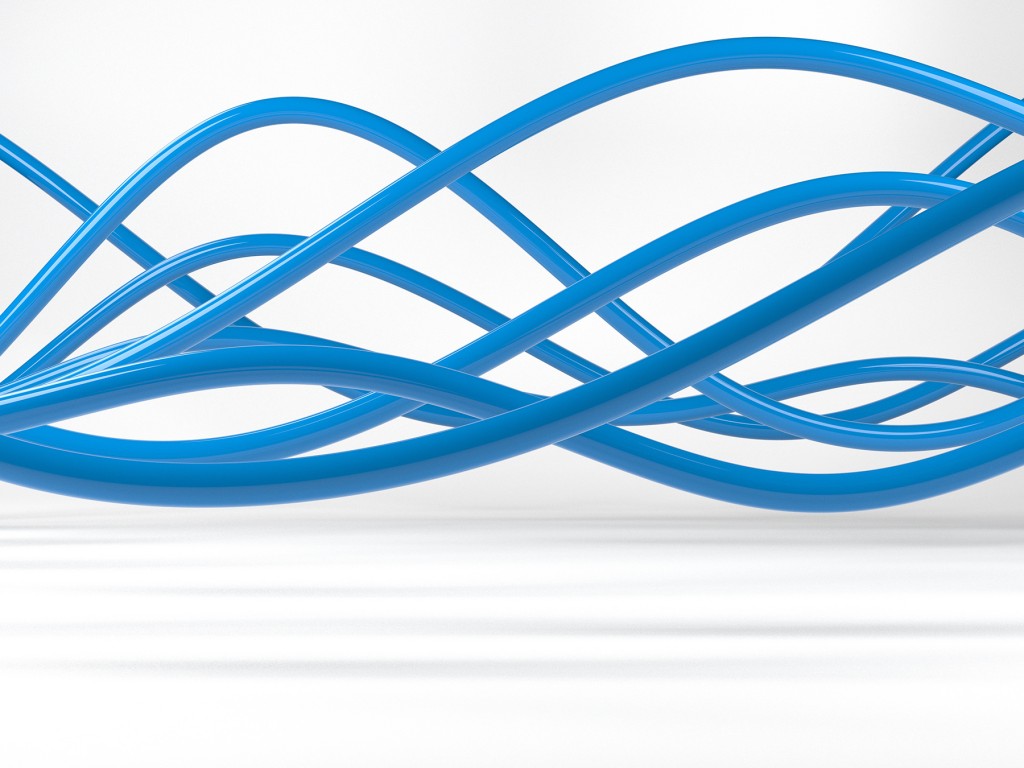 Gulf Coast Scrap Metal offers Houston communication cable recycling for large industrial accounts. We accept cat 5 and/or cat 6 communication cables. If your company has a large quantity of communication cables that is taking up space, Gulf Coast is well equipped to help make the process of recycling easy, so you can save space and profit from it!
Who can benefit from communication cable recycling?
Companies that handle large quantities of cat 5/cat 6 communication cables can benefit from recycling. Here are two good examples of companies that can have large amounts of communication cable readily available:
Electricians who are wiring a new building – Electricians that are in the process of wiring new buildings may accumulate old communication cables. Gulf Coast can take in large quantities of your communication cable to save some valuable workspace!

Demolition Companies –  When demolition companies tear down rooms, they tend to pull a lot of communication cables out. Help your demolition company become both environmentally friendly and bring in profit by bringing those cables to Gulf Coast!
Houston Communication Cable Recycling made easy
Gulf Coast is the ideal location for Houston Communication cable recycling. Get started with the recycling process today by calling us at 713-868-4111. If you choose to deliver your scrap to us, you can visit our location at 8770 Hempstead Road and go through our drive through.
For your convenience, we offer complimentary services which include pickup at your jobsite and free container services to handle your large volumes of scrap.
If you are looking for a trusted scrap metal facility in Houston, look no further than Gulf Coast. Since 1990, we have provided a variety of industries scrap metal services. Choose us to receive prompt pay and high quality customer service for your scrap! To learn more about Gulf Coast, visit our website and like our Facebook and Twitter page for more updates.